Success
Ten Acres was born on Savile Row, learning from the very best tailors on the planet. We now provide you with the knowledge, product, systems and processes to run your own successful tailoring business, both small and large.

Bespoke
Our competitors offer you made to measure, we offer bespoke. Our unique systems and toile process allow you to go above and beyond. We'll train you to tailor like a pro and deliver a Savile Row product and service. Watch your alterations bill drop, your customer retention improve and start targeting the high value customers that make your business profitable.

Hand Made
Our workshops in London and India are run by top Savile Row tailors. In a world of automated mass production, stand out by offering a truly handmade product that makes your customer look and feel amazing. You'll see the difference the first time you touch one of our suits.
The Product You Need
Incorporating the very best of British and Italian hand tailoring, we have created four styles of suit to meet the needs of your business. Offer the shape and structure of a classic Savile Row suit or the comfort and finish of fine Italian tailoring. Grow all aspects of your business with our shirts, tuxedos, overcoats, mornings suits, white tie and country wear.

Contact Us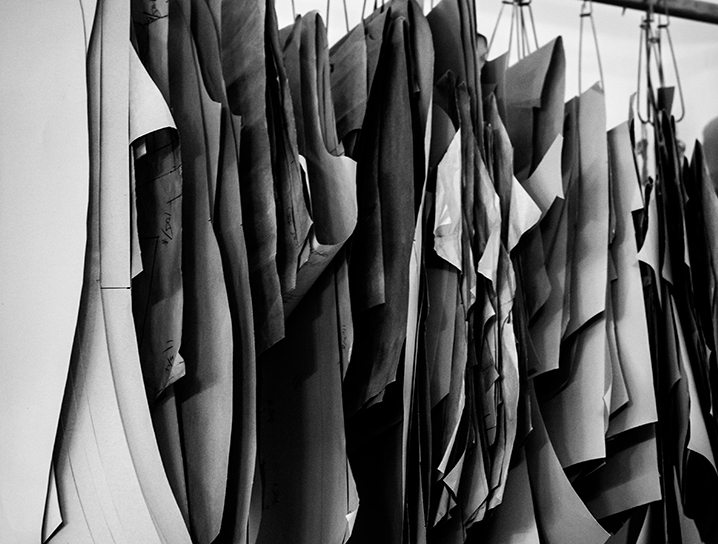 Support
Our support teams are based in the US and UK, giving you local training and the support you need to grow your business.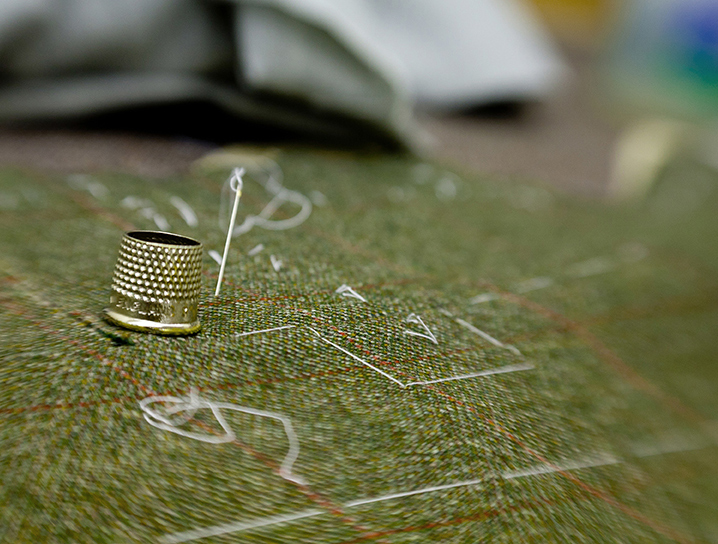 Why Ten Acres?
Our name comes from the area of land originally known as "Ten Acres" that Savile Row is now built on. Our suits and shirts incorporate the skill and expertise developed in Savile Row over the past 200 years.