Our Suits
We offer our made to measure and bespoke services in half and fully handmade qualities. Combine this with our four different styles of suit and you have everything you need to grow your tailoring empire.
Fully Handmade
Our fully hand made suits are what you'd expect from a Savile Row tailor. With a full floating canvass, hand padded chest, hand padded lapels, hand made collars, hand set sleeves and incredible hand finishing, you can now offer your customers the very best in hand made tailoring.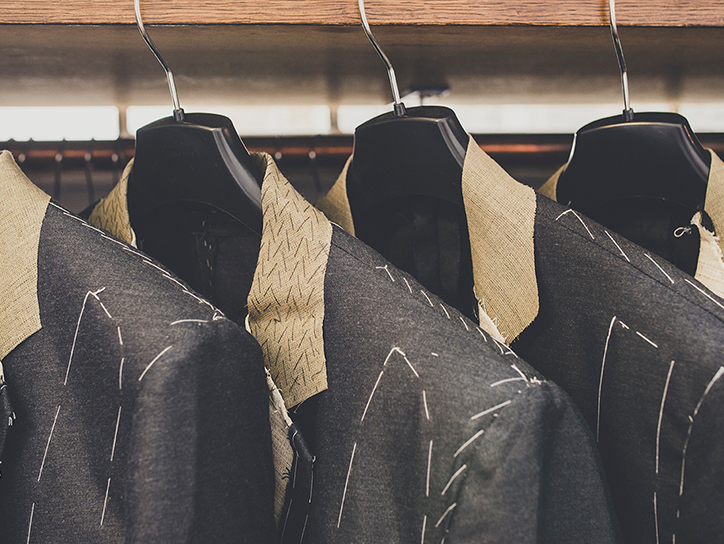 Half Handmade
Our half hand made suits retain many of the features of our fully hand made suits, but are made with a half canvass and less hand work. An excellent entry point into the world of luxury tailoring.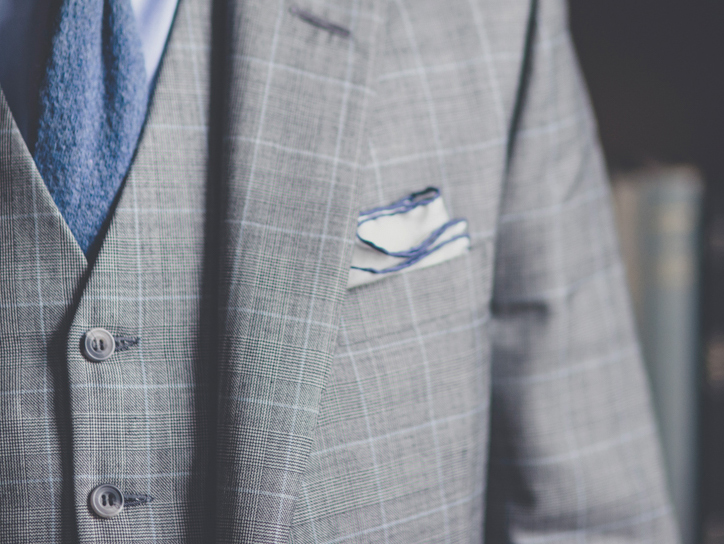 The Best of British and Italian Tailoring
You need the suit that is right for your business and for your customer. We've created four great products for you to offer your client, drawing upon the best of British and Italian tailoring. Select from these in our system along with the thousand of style, design and fit options available for each of the orders you process.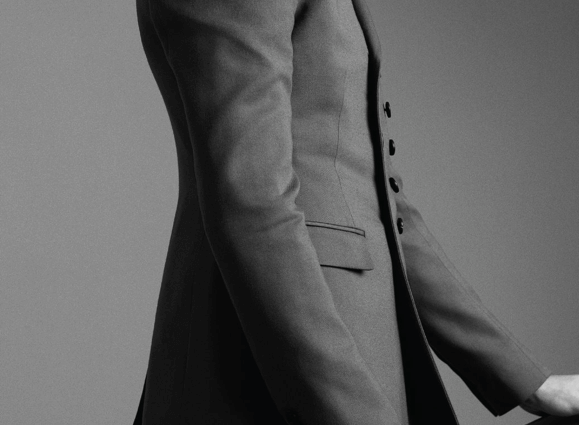 Savile Row Classic
An iconic structured Savile Row suit. Firm in the body, with a classic shoulder pad and English roped shoulder. This suit has maximum shape built in to the body.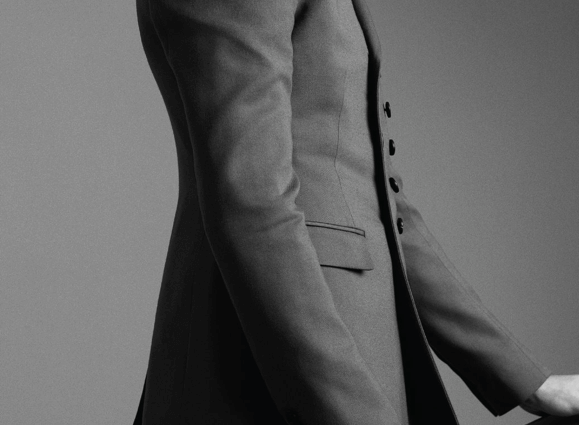 Savile Row Soft Shoulder
Similar to the Savile Row Classic, this modern take has a softer shoulder and less roping at the top of the sleeve.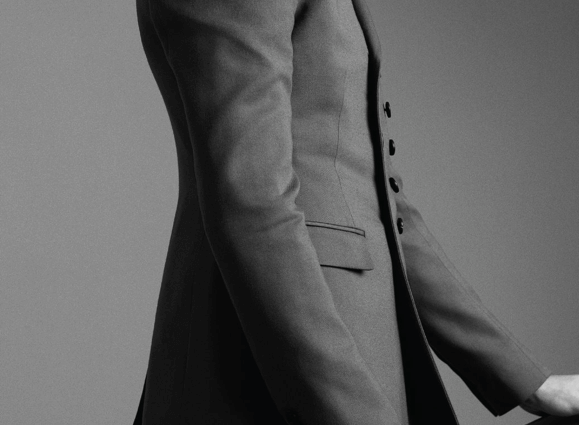 Italian Unstructured
This is ideal for those that wanting a softer Italian garment. It's a luxury soft garment, with thinner pad, no roping, it's incredibly comfortable with good shape and a clean finish. It's what you would typically expect from an Italian tailor.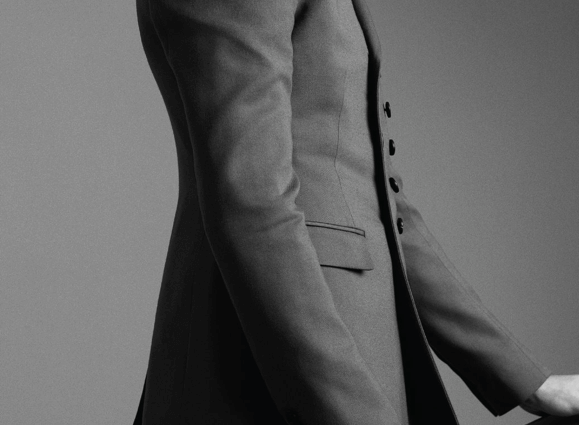 Italian Deconstructed
A super light-weight construction with a relaxed fit, ideal for casual wear. There's no shoulder pad, no roping and a lightly constructed body for the ultimate in comfort and a relaxed feel.
Unique Labelling
Naturally, we'll hand sew your company labels into your jackets, but in true bespoke fashion we'll include a hand-written label inside the breast pocket of each of your suits showing the customer name, date and order. Little touches like this are why your clients come to a bespoke tailor, not a big brand.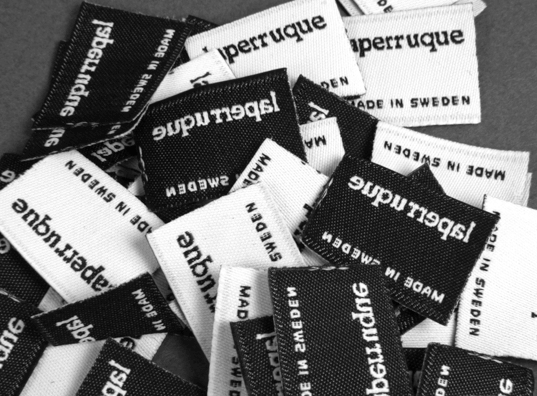 Pricing You'll Like
Simply put, for our quality we won't be beaten on price. We offer a competitive CMT service but specialise in bringing you fully factored suits at the best possible prices. We work closely with the world's leading cloth merchants to bring you value and our master lay planners minimise the amount of cloth used in each suit to bring you prices that you're unlikely to be able to secure alone. Check our prices against the competition and we're confident you'll be impressed.